We provide our patients with individualized care, which enhances their surgical experience and allows us to treat both our patients and their families with compassion and respect.
Alpha Surgical Center provides quality, convenient outpatient surgeries for many conditions across multiple medical disciplines, including: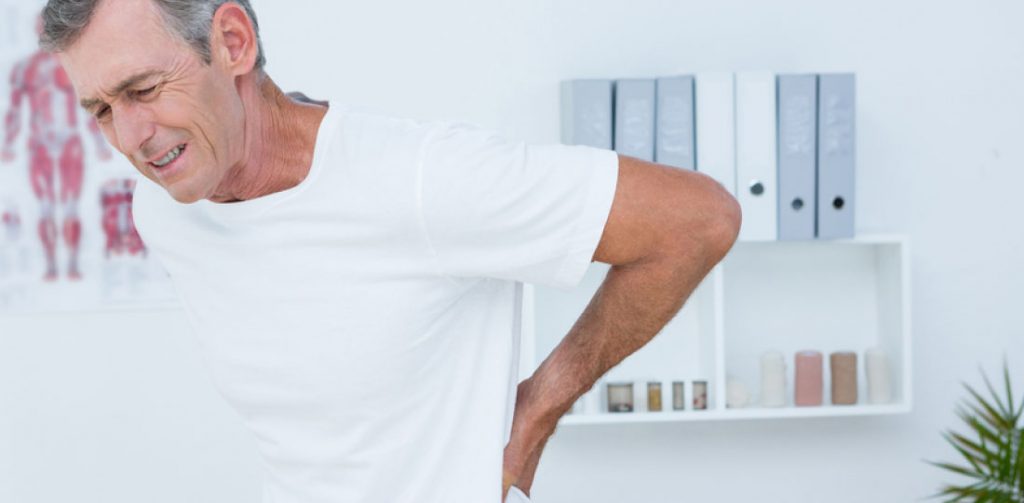 Chronic pain can be extremely debilitating and affect patients to a point where it disrupts every aspect of their lives, from their ability to work and participate in physical activities to affecting their eating habits and generally causing a loss of quality of life. Although in most cases, surgery is the last resource to treat chronic pain, in some instances, it's the only viable option…
Read More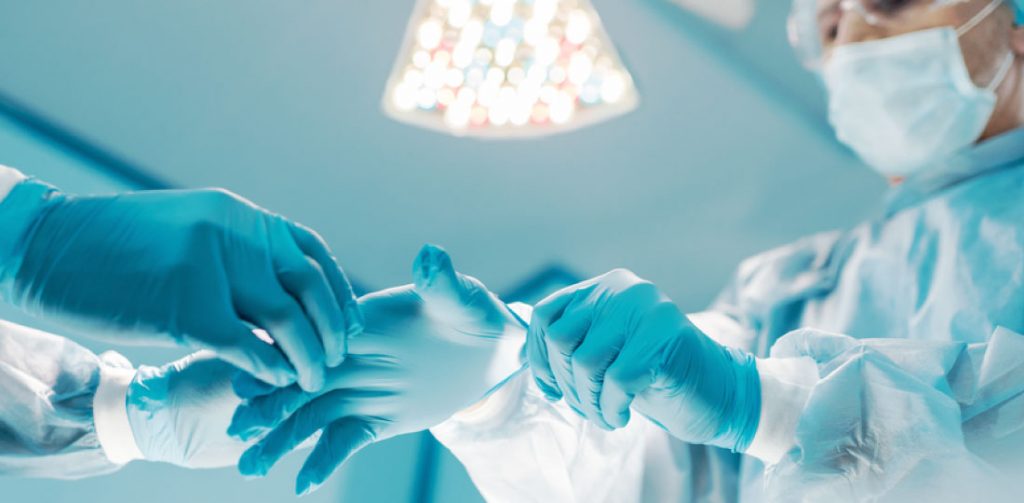 The surgical specialty known as General Surgery focuses on surgically treating a wide range of ailments. Our general surgeons have specialized knowledge and experience in all primary components of surgery
Read More
Musculoskeletal injuries are painful and often disrupt, limit, and significantly diminish patients' quality of life. With the help of top-rated orthopedic surgeons at Alpha Surgical Center, who are ready to treat all musculoskeletal system injuries regardless of complexity, you and your loved ones can breathe a sigh of relief.
Read More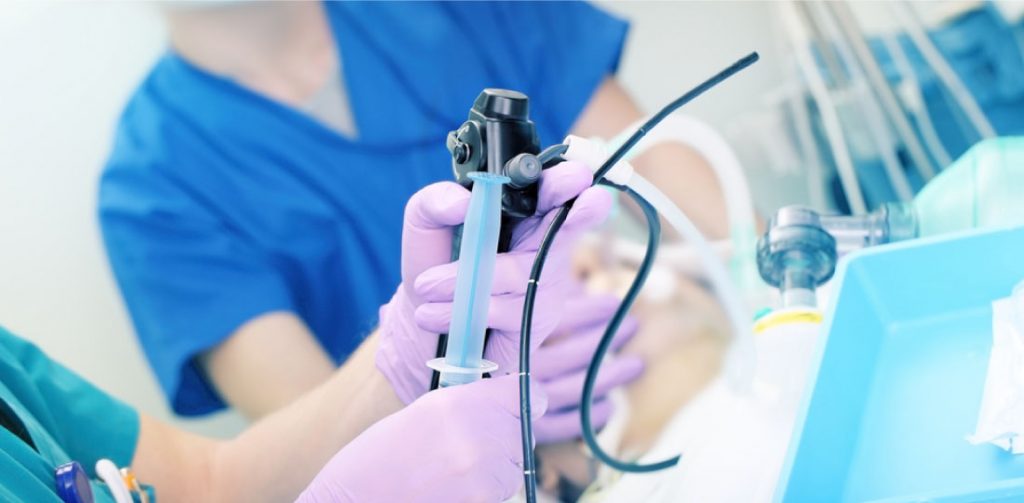 Our experienced surgeons are available to perform various GI surgical procedures to treat diverse conditions affecting the digestive tract. The surgeons at Alpha Surgical Center work as a team to develop the most comprehensive and personalized treatment plan for our patients. Our center offers the most advanced minimally invasive surgical techniques used today as well as traditional surgical procedures.
Read More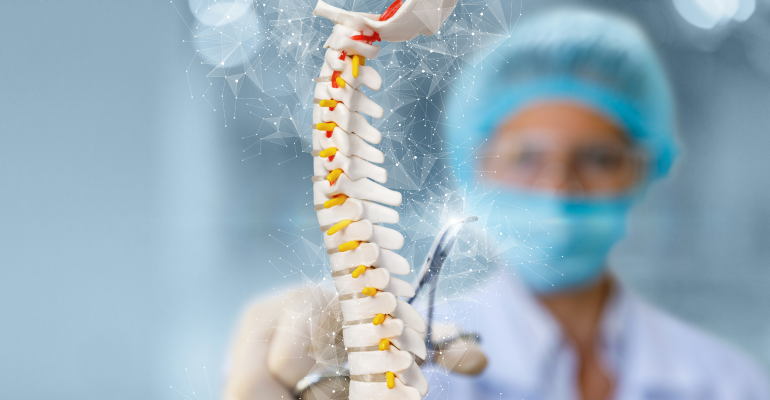 Our neurosurgery specialists' team offers specialized treatments for conditions involving the spine, and central nervous system. Our world-class facility uses the most advanced technology, and our team of neurosurgeons is trained in the latest surgical techniques to ensure the best outcome.
Read More