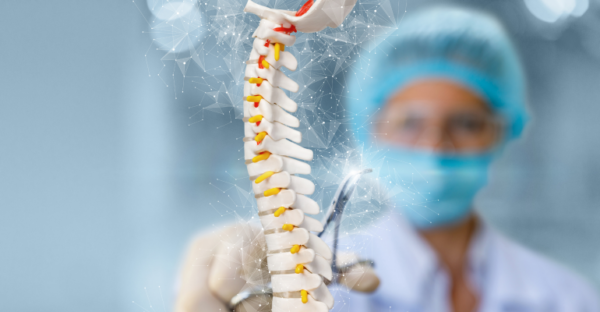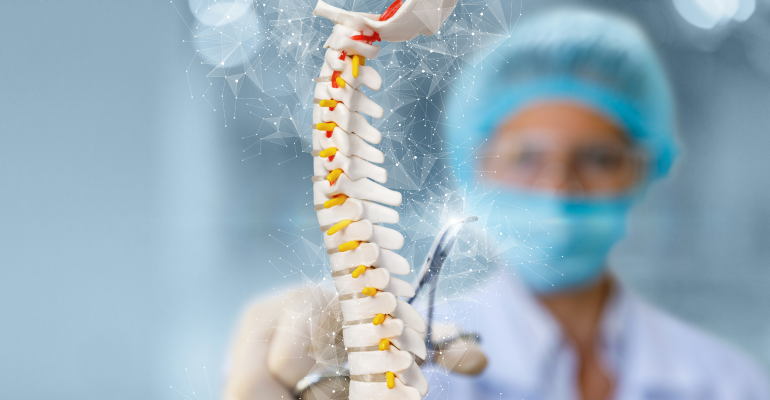 Neurosurgery
Our neurosurgery specialists' team offers specialized treatments for conditions involving the spine, and central nervous system.
Our world-class facility uses the most advanced technology, and our team of neurosurgeons is trained in the latest surgical techniques to ensure the best outcome.
What is Neurosurgery?
Neurosurgery is a medical specialty focused on the diagnosis and surgical treatment of disorders affecting the central and peripheral nervous system, spinal cord, and cerebrovascular system.
Alpha Surgical Centers provides ample neurosurgery procedures aimed to improve the quality of life of our patients.
Spinal decompression surgery comprises several surgical procedures intended to relieve symptoms caused by compressed nerves in the spinal cord.
Many conditions, including collapsed disks, loose ligaments, thickened joints, and bony growths, can narrow the spinal canal and spinal nerve openings, causing persistent pain and leg numbness.
Spinal decompression surgery aims to eliminate or lessen these symptoms.
Nerve decompression surgery is designed to relieve pressure caused by a pinched or entrapped nerve.
The minimally invasive surgical procedure works by either removing any structure, causing pressure on the nerve, or opening narrow spaces to provide more room for the nerve.
Spinal fusion is a type of surgical procedure done to join or connect two or more vertebrae permanently, eliminating any motion between them.
One of our neurosurgeons may recommend spinal fusion to improve spinal stability, reduce pain, or correct a deformity.
Vertebroplasty is an outpatient surgical procedure aimed at stabilizing compression fractures in the spine.
During the procedure, bone cement is carefully injected into fractured or broken vertebrae. As the cement hardens, it helps stabilize the fractures and supports the spine.
Patients experiencing severe, disabling pain due to a compression fracture can find significant pain relief and increased mobility through vertebroplasty.
Who Can Benefit from Neurosurgery?
Many patients can benefit from our surgical expertise, state-of-the-art facilities, and advanced technology.
Surgical produces used to identify, remove, or repair damaged tissue can be lifesaving and are known to extend and improve patients' lives.
Patients experiencing a range of symptoms, including severe pain or those diagnosed with certain medical conditions, can take advantage of our safe, convenient, and highly successful procedures.